Although I don't feel well, I am feeling oddly festive. I also think visual stimulation will help me out. I am going to mostly let the pictures do the talking and let you, the awesome readers, decode the meaning! Note: Some may have multiple meanings, many that I haven't thought about.
I couldn't help myself with the Japanese Hello Kitty flag! TOO CUTE!
SOO much fluffy! who could NOT love this?
I didn't want to add too much stuff on top of the back ground out of its sheer awesomeness!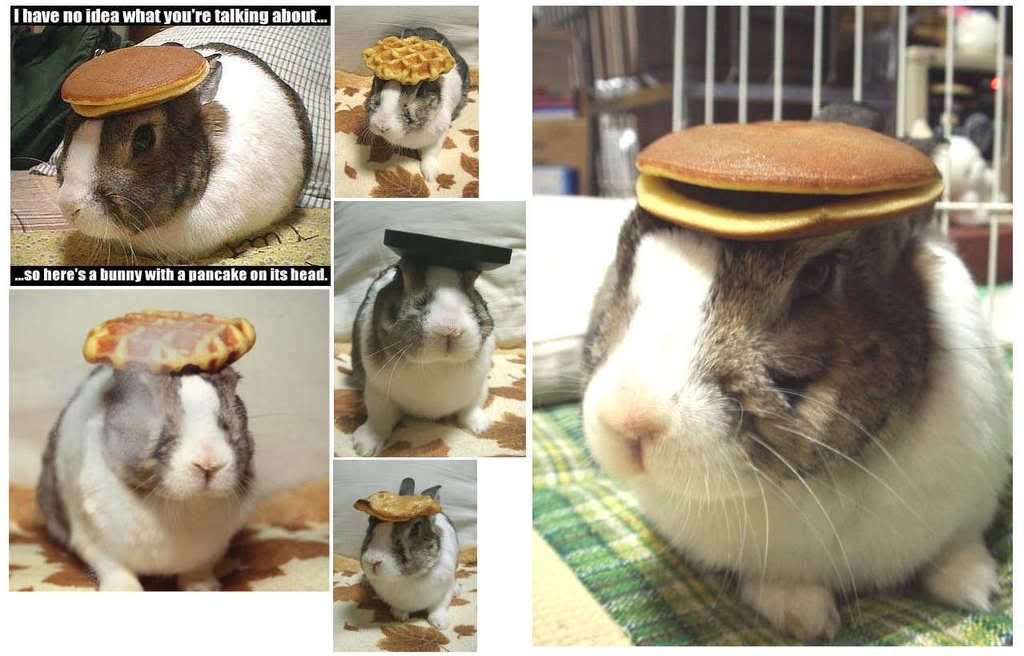 Because Oolong the bunny will be (and has been for years) missed.
I made all but the Oolong collage. All images were found in Google image search. I do not own these and I borrowed (without asking...sorry). If the owners find the images here and want picture credit, let me know and it shall be done.
have fun untangling (or not) my tilt list!